Working together as your team
Building or remodeling begins by establishing a relationship with the people who will be in your life for the duration of your project so it is crucial to work with a team you can trust and communicate with. At Custom Dwellings, our team of professionals specialize exclusively in design-build and are with you throughout the project from concept to completion.  Get to know our team and contact us for your next project.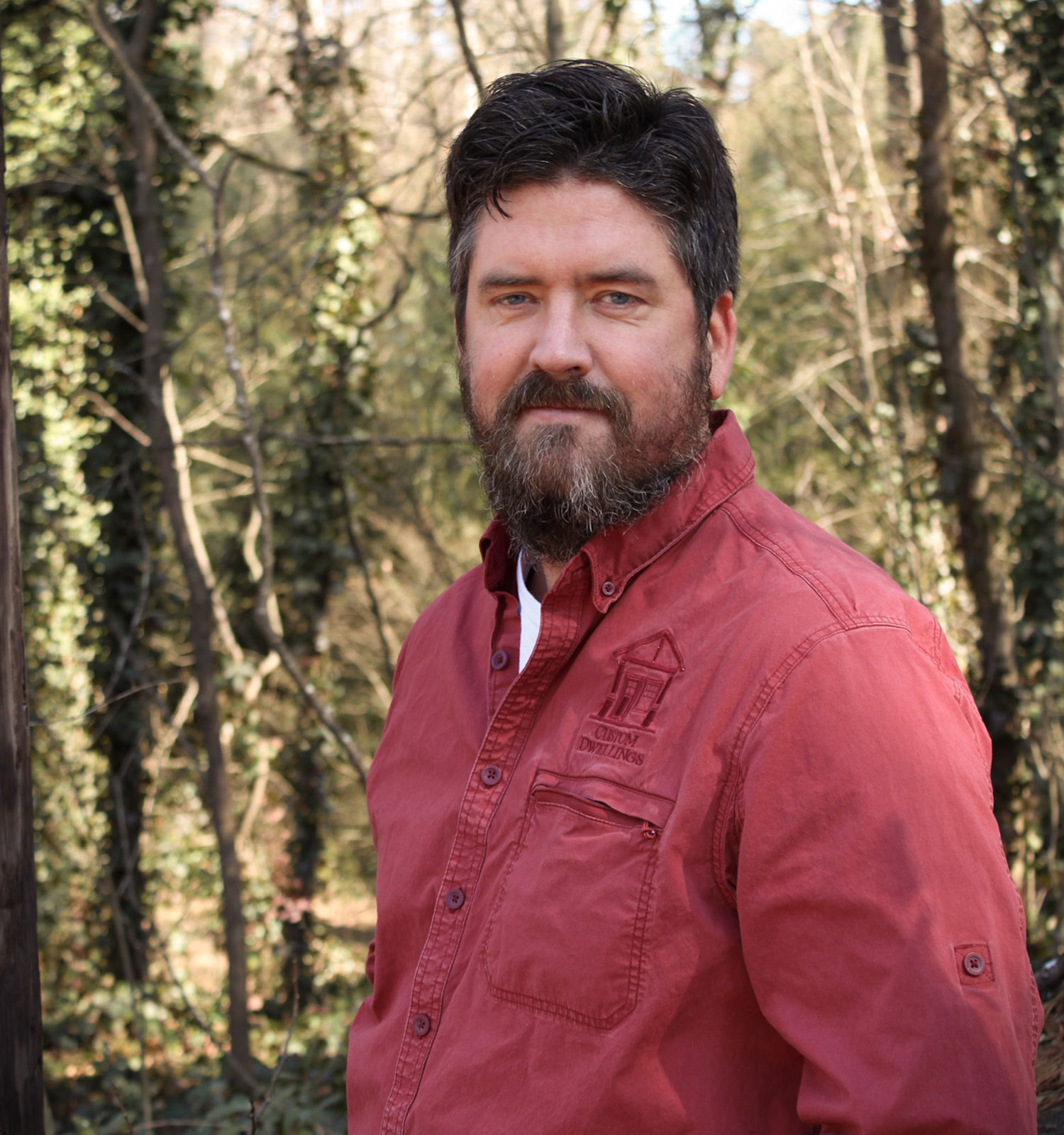 Russell
Russell, a native Virginian, moved to Macon, Georgia on his 18th birthday to start his studies at Mercer University where he graduated with a BBA '98. Four years later, he was engaged to Stephanie and moved to Cobb County, to be closer to her while she finished Architecture school at Georgia Tech.  Six months later they purchased a house in Marietta, where they still reside, with no plans on leaving anytime soon (at least not until the 5 year old is out of the house).  After spending several years working for a few different local home builders, he decided to hang his shingle out as a general contractor himself and formed Custom Dwellings.  When not working or helping raise his family,  he enjoys playing guitar and being outdoors.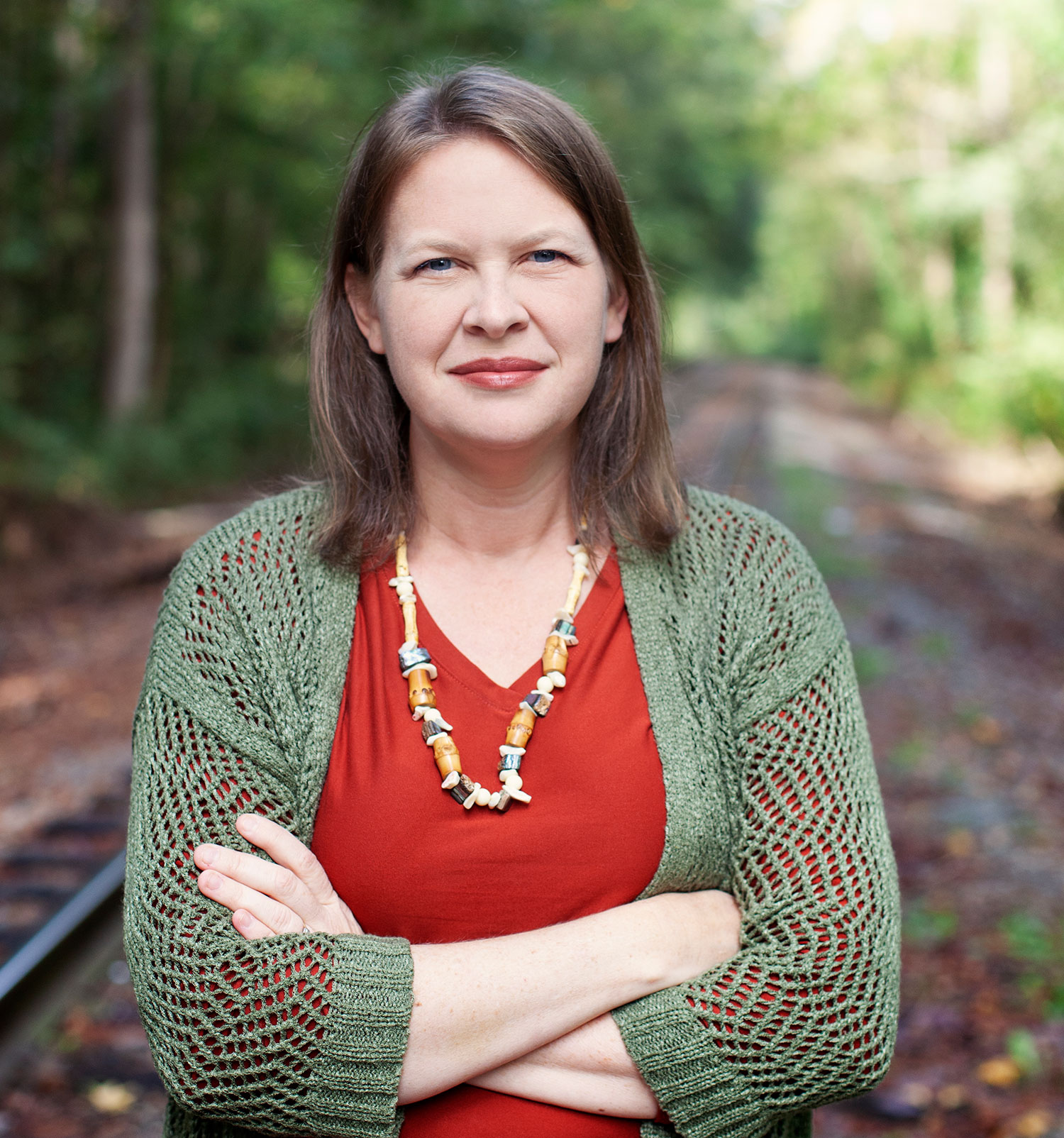 Stephanie
Stephanie was born in Germany and grew up in the Air Force Base town of Warner Robins, Georgia. From a young age her passion for residential design was evident and influenced by her Chicago area grandparents. While in college she began volunteering with Habitat for Humanity and served on mission teams building homes in Mexico through Casas por Christo. She graduated from Georgia Tech with a B.S. Arch '99 minoring in both Construction Management and Psychology.  She began her professional career in an Architectural Internship working for a well respected in-town residential design build firm which she ultimately left to spend more time with her growing family and exclusively devote her professional design services to Custom Dwellings' clients.  Being a serial volunteer, she has been involved in many activities, including Scouts, the Environmental Ed Chair for the East Cobb County Council of PTAs, school garden, church, and the list goes on.  In her 'spare time' she enjoys the outdoors and anything she can be creative with, whether it be a home improvement project, sewing, scrapbooking or doing crafts with the kids.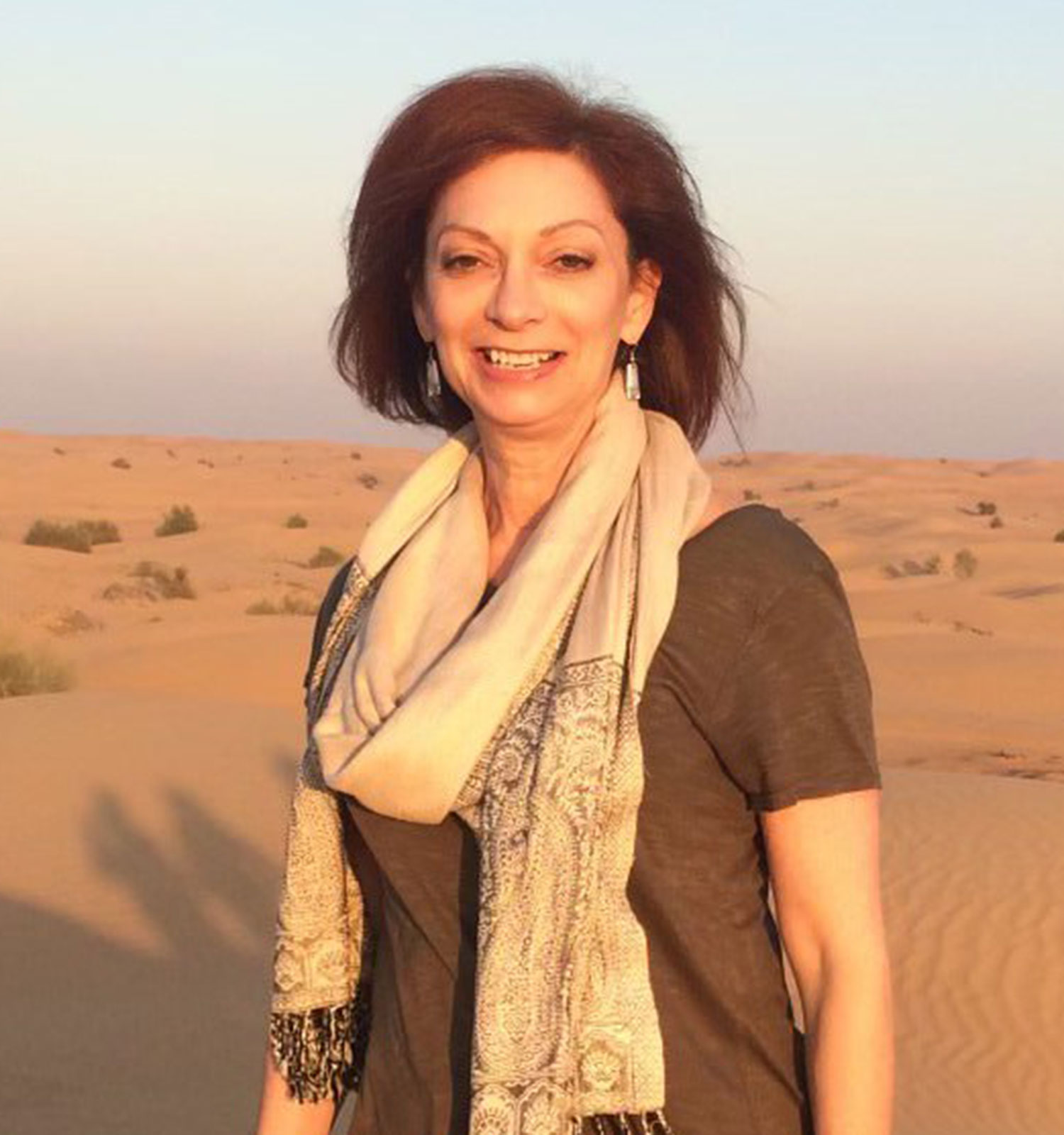 Donna
Donna is a Cobb County native, traversing the county over the years to reside in Marietta, Smyrna, Kennesaw, Mableton and East Cobb. She made a tour of Georgia colleges including Kennesaw State, Georgia Southern University and Southern Polytechnic University where she followed her passion for many forms of design. Along the path, she collected degrees in Fine Art, Theatrical Set/Lighting Design, and eventually began a career in architecture with a B.S. in Architectural Engineering. Her career in residential architectural design of almost 30 years includes time spent with several large high-end homebuilders and a well respected intown design-build firm. This is where her path initially crossed with Stephanie's and also prompted her to become an intown dweller. She was excited to re-join working alongside Stephanie and Russell 2 years ago as they expanded their staff. She now enjoys spending free time enjoying the in-town lifestyle of Virginia Highland and Candler Park, while also pursuing her love of traveling to France and all things culinary.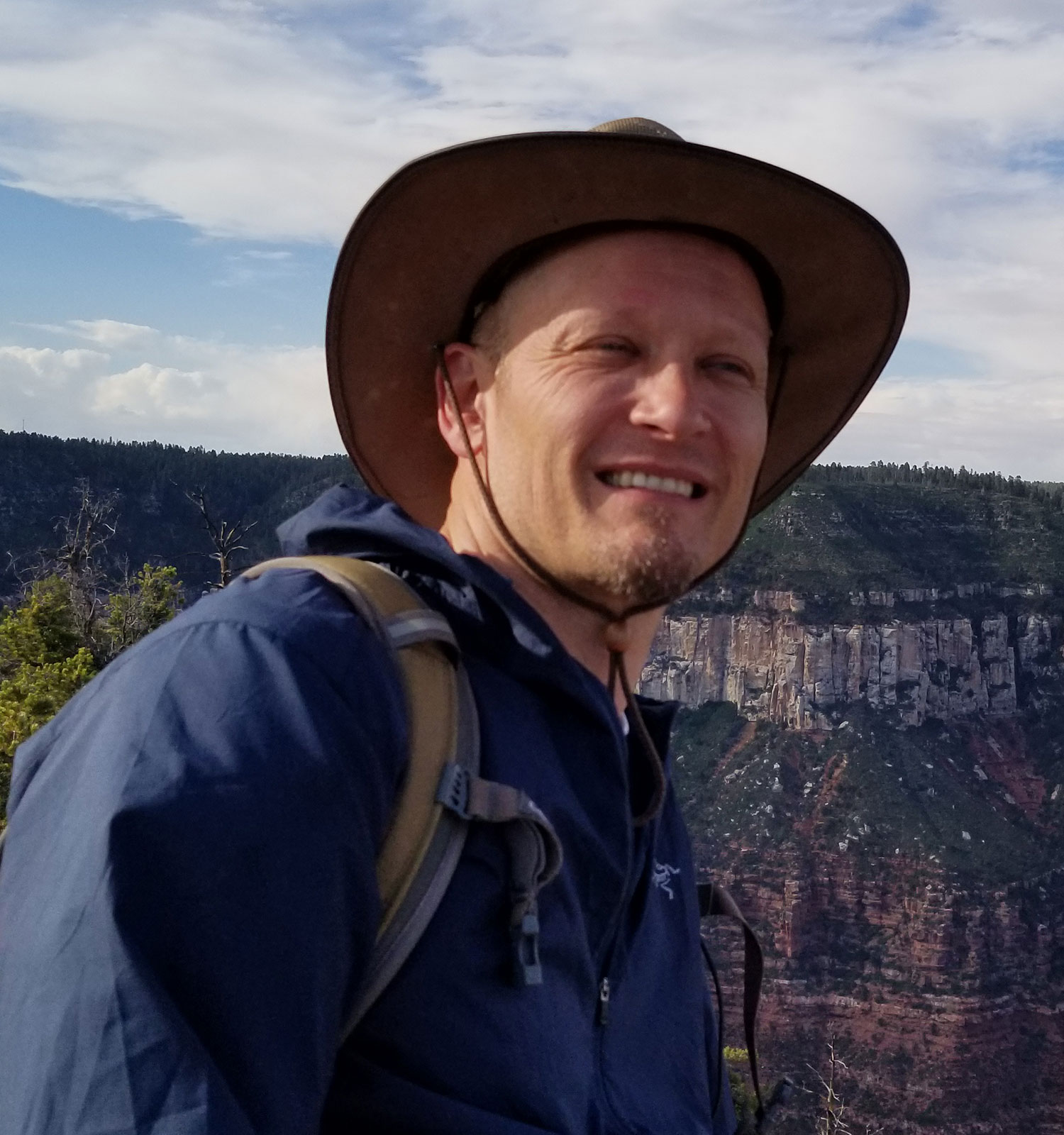 Mike
Mike hails from Savannah, but moved to Atlanta 20+ years ago to further his career as a carpenter, working on remodeling projects in the Atlanta area.  He has been neighbors with Russell and Stephanie since they moved into 'his' neighborhood in Marietta 21 years ago.  Over the years he has worked as a carpenter, custom closet system installer, and insurance adjuster.  He joined forces with Custom Dwellings 4 years ago as a carpenter and is now helping to manage the construction, while still swinging a hammer from time to time.  He is a proud parent of 3 wonderful kids and enjoys spending his time in the woods on his mountain bike.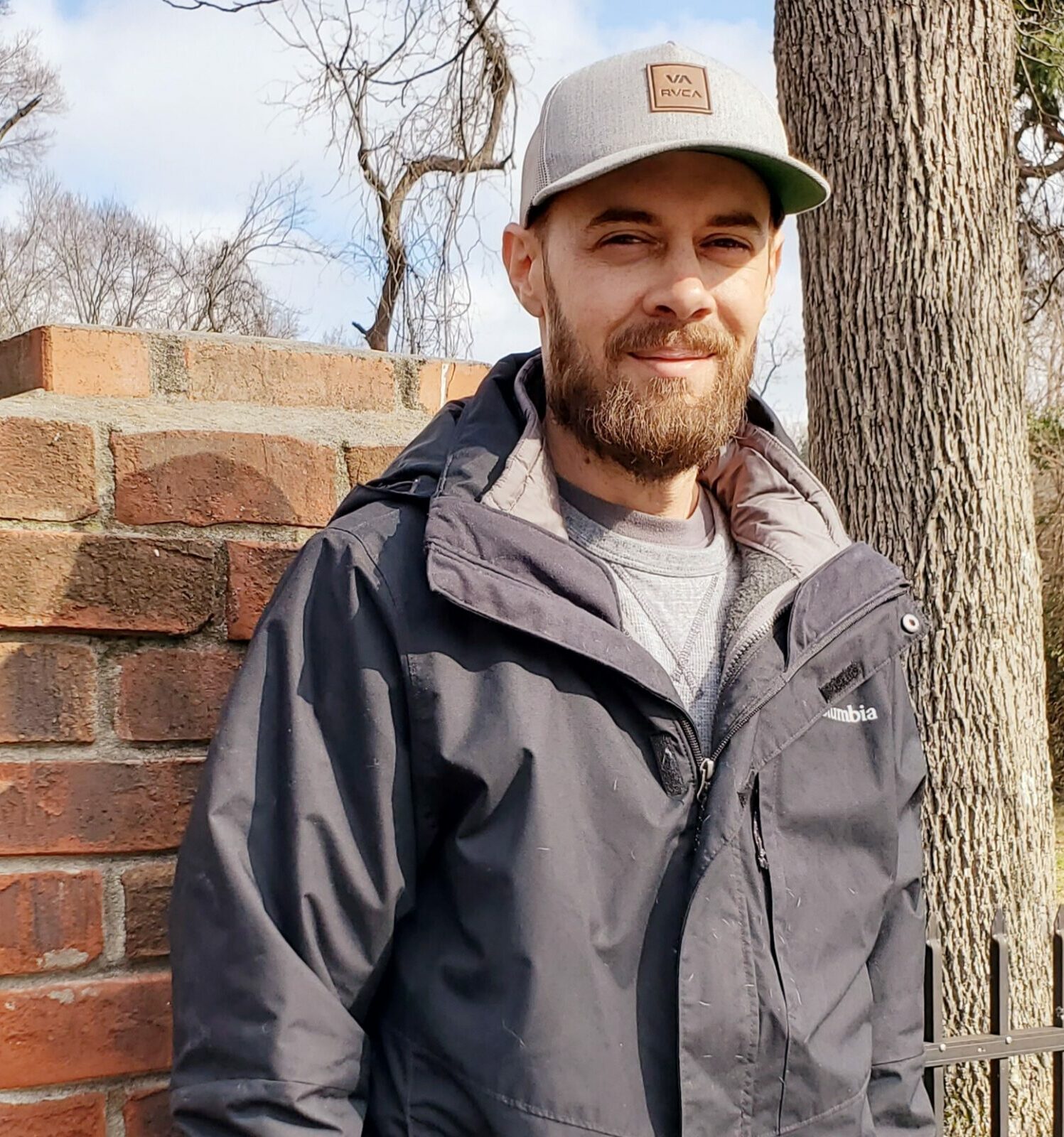 Rob
Rob grew up as a military child, moving to several different states and eventually putting roots down in Georgia. Over the years he has worked as a carpenter, custom cabinetry builder, spending some time in commercial flooring and is now a Junior Project Manager for Custom Dwellings. Rob started out his schooling with a focus in computer support, quickly realizing that was not his passion. He has since changed his major to Commercial Project Management. During his free time he enjoys riding dirt bikes, mowing his lawn, and spending time outdoors. He also has a fascination with donkeys.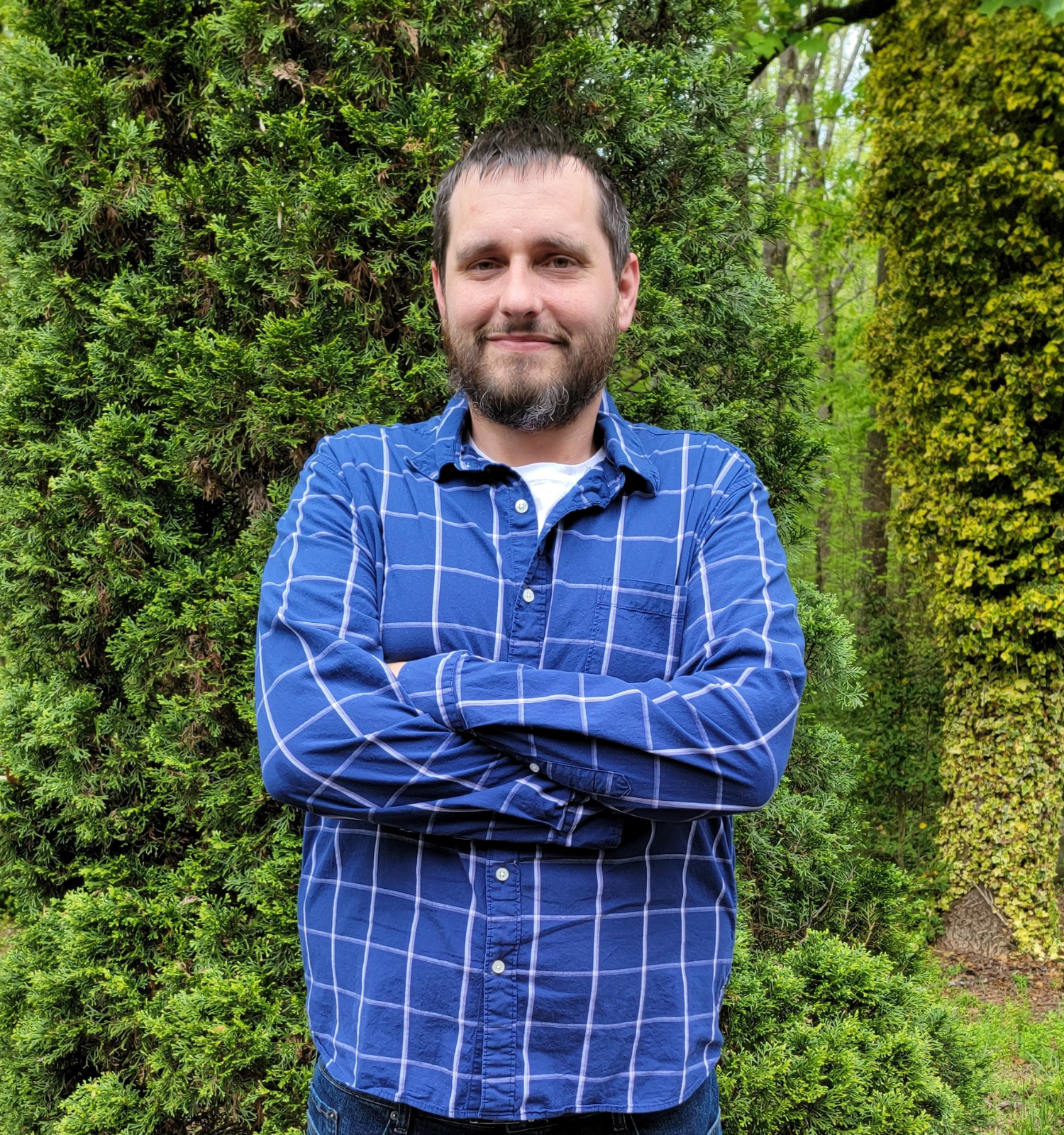 Evan
Evan is a true Georgia native, born and raised in Winder. A 3rd generation carpenter with a wealth of remodeling expertise, Evan prides himself on customer service. He is a family man who understands and will cater to your family's unique home repair and remodeling challenges. Evan joined our team in large part because Custom Dwellings culture is a reflection of his own personal morals and goals, being trustworthy, efficient, and professional. The opportunity to work in an all around pleasant atmosphere while leveraging his existing skills with room for professional growth was a perfect fit for our team.
Great team. Easy to work with. Wonderful ideas and stayed within our budget. Very happy with our screened in porch and new deck.
Stacy | Atlanta, GA