Industry Recognition Awards & Press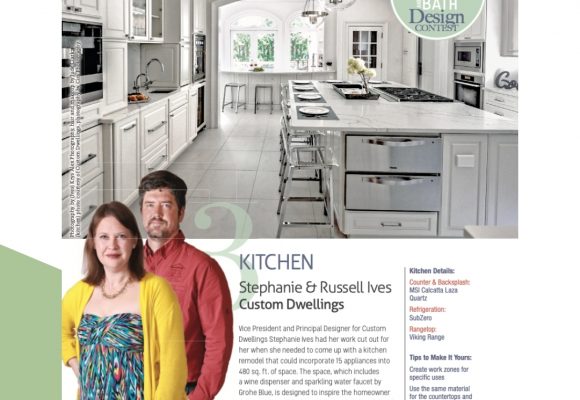 We were honored to place third in My Home Improvement Magazine's 2020 Kitchen & Bath Design Contest! Read the full interview with Stephanie at the Atlanta Home Improvement Magazine website. This project is also featured in Our Work- Andrews Court.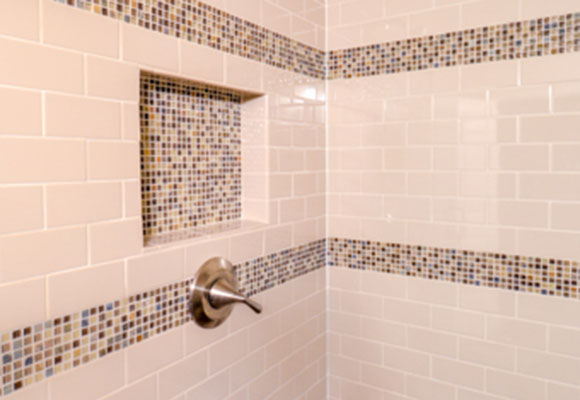 CONTRACTOR: Custom Dwellings, Inc. DESIGNER: Stephanie Ives, CustomDwellings.comPRICE RANGE:$20K ProblemThis client's unfinished basement required completion to extend the homeowner's functional living space and to support the regular entertaining this family enjoys. Evaluating the long-term use of that basement, the homeowner decided to add a large bathroom which could easily serve guests and later transition into part of…
We did a design/build with Custom Dwellings. We could not be more satisfied with the design and the quality of the construction. This was our third major project with Stephanie's design work and we would definitely use her again.
Kate | Atlanta, GA